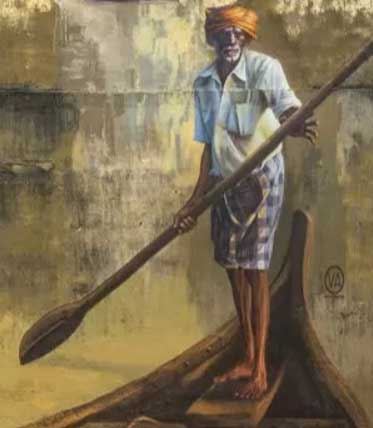 5th – 7th August 2022
Organised by The Malaysian Medical Association, Penang Branch
(Open only to members of the Malaysian Medical Association)
20 CPD points will be awarded (for 2024 APC)
For Conference related matters please contact us at :
24thgpcourse@gmail.com
Contacts
Dr. S Indran
Dr. Praveen Selvarajah
Mr SP Palaniappan
Dr. Gnanasegaran Xavier
24thgpcourse@gmail.com
24thgpcourse@gmail.com
24thgpcourse@gmail.com
segarandr@gmail.com
012-4016959
012-4878795
04-2229188
Klinik Xavier
Fax 042229188
Tel: 04-3314684
This is the 24th session of the above Conference that is being organised by the Penang Branch of the Malaysian Medical Association. It is open to members of the Malaysian Medical Association, who may be primary health care doctors, in the private or government health sectors, to update and upgrade their knowledge and skills.
Non MMA members who wish to attend, will first need to become members of the MMA

All the previous 22 Conferences except 23rd, were physical events. Considering the on-going Covid19 pandemic, this year's Conference, will once again be held entirely on a VIRTUAL PLATFORM, so that you can attend from the safety of your home.
The programme encompasses key areas covering Internal Medicine, Paediatrics, Dermatology, General Surgery, Orthopaedics, O&G, Psychiatry and Occupational Medicine and the speakers are experts in their own special disciplines.
We look forward to welcoming you, to join us at the above 24th Penang Teaching Conference for GP's – Going Virtual.
Open ONLY to MMA
Members

Before 10.7.2022
11.7.2022 to 24.7.2022
RM 330.00
RM 430.00
Online registration is CLOSED
Last date for withdrawals: on or before 24th July 2022

Click here for programme Speakers CV & Abstract Online Registration is closed
Organizing Committee
Dr. S. INDRAN
(Organizing Chairman)
Dr. PRAVEEN SELVARAJAH
(SECRETARY)
Mr. SP. PALANIAPPAN
(TREASURER & SECRETARIAT)
Dr. S. INDRAN
(SCIENTIFIC PROGRAMME)
Mr. SP. PALANIAPPAN
(SCIENTIFIC PROGRAMME)
Dr. SEGARAN XAVIER
(SCIENTIFIC PROGRAMME)
Mr. B. GUNASEKARAN
(SCIENTIFIC PROGRAMME)
Dr. SARASWATHI BINA RAI
(SCIENTIFIC PROGRAMME)
DATO' Dr. SEE EWE BENG
(SCIENTIFIC PROGRAMME)
ALL COMMITTEE MEMBERS
(SECRETARIAT)
ALL COMMITTEE MEMBERS
(FUND RAISING)
DATO' Dr. SEE EWE BENG
(PUBLICATIONS)
Mr. B. GUNASEKARAN
(PUBLICATIONS)
Mr. SP. PALANIAPPAN
(PUBLICITY)
Dr. S. INDRAN
(PUBLICITY)
Dr. V DIVAGAR
(PUBLICITY)
Dr. SARASWATHI BINA RAI
(PUBLICITY)
Mr. B. GUNASEKARAN
(PUBLICITY)
Dr. KISHAEEN DEVARAJAN
(PUBLICITY)
Dr. VASU PILLAI LETCHUMANAN
(PUBLICITY)